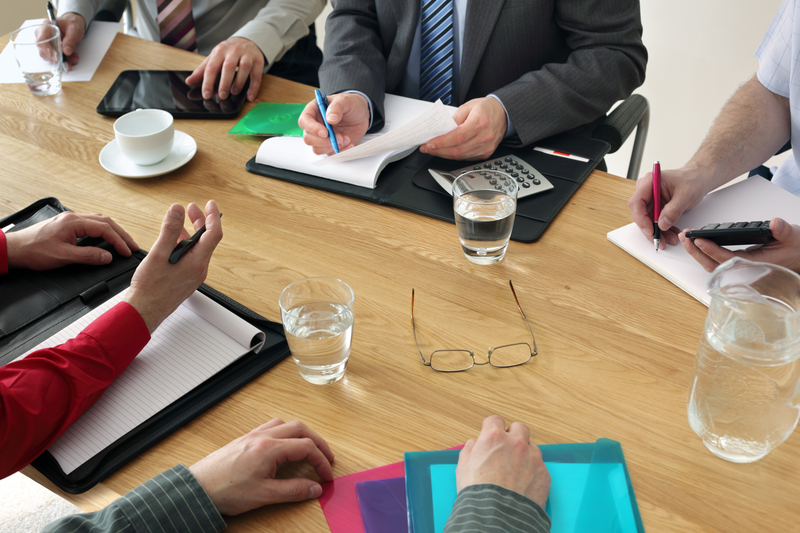 Milestones

|

Board of Directors

  |  

Corporate Governance

  |  

Audit Committee

  |  

Governance Committee
2018
Acquisition of Slimline Manufacturing Ltd. – May 2018
2017
Increased monthly dividend by 20% to $0.03 per month ($0.36 annualized) – March 2017
2016
Acquisition of Unicast Inc. – June 2016
Completed equity offering of common shares ($5 million) – June 2016
2015
Acquisition of Blaze King – February 2015.
Completed equity offering of common shares ($2 million) – February 2015
Initial dividend of $0.02 per month ($0.24 annualized) – June 2015
Increased monthly dividend by 25% to $0.025 per month ($0.30 annualized) – October 2015
2013
Completed initial public offering of common shares ($1.5 million) – September 2013
Shares commence trading on the TSX Venture Exchange – September 2013
Our Directors include seasoned professionals with a unique combination of experience, education and skills who are well positioned to support the needs of a growing business.
Our Directors also participate as investors which gives each of us a financial stake in the success of Decisive Dividend Corporation.
Six of our directors are independent in that they have no direct or indirect business or other relationships that could reasonably be expected to interfere with the exercise of independent judgment.

Independent directors:
Bruce Campbell
Rachel Colabella
Michael Conway
Peter Jeffrey
Robert Louie
Tim Pirie
Good corporate governance involves having appropriate processes and structures for decision making in place that will protect the interests of all stakeholders. The stakeholders' trust is developed by having governance systems and programs in place that promote ethics and integrity and make communication as transparent as possible. At Decisive Dividend Corporation (the "Company"), we are committed to sound corporate governance.
The Board of Directors of the Company (the "Board") believes that sound corporate governance practices are in the best interest of all shareholders and contribute to prudent and effective decision making by both the Board and management. The Board supports thorough and effective corporate governance standards and is committed to delivering value to all shareholders by assuming explicit responsibility for the stewardship of the Company.
The Board has adopted a written mandate setting out its responsibilities and duties which include: management of the Company's business and affairs; appointment, remuneration, performance and succession planning for senior officers of the Company; developing and approving Company strategy and monitoring performance against that strategy; approving and monitoring compliance with all significant Company policies, applicable laws and regulations; timely reporting of performance of the Company and / or material developments to shareholders and regulators; and reviewing financial performance and reporting.

The Board has established the following standing committees:
an Audit Committee and a Governance and Compensation Committee.
The Company has an Audit Committee that is responsible for: the oversight and supervision of accounting and financial reporting practices and procedures; the adequacy of internal accounting controls and procedures; and the integrity of financial statements. The Audit Committee is also responsible for overseeing the work of the Company's external auditor. All members of the audit committee are required to be independent and financially literate as required by relevant stock exchange or securities commission governance policies. The Company has adopted an Audit Committee Charter that details the responsibilities, authority and procedures for the committee. The members of the audit committee are:
Michael Conway, Chair
Bruce Campbell
Peter Jeffrey
Rachel Colabella
Governance and Compensation Committee
The Company has a Governance and Compensation Committee that is responsible for: development of and compliance with corporate governance policies and procedures; recommending candidates for election to the Board and its committees; assessing the development and performance of the board; establishing and administering compensation for members of the Board, executives, and senior officers; compensation, development and retention of employees; succession planning for senior officers; and general compensation and human resource policies and issues. The Company has adopted a Governance and Compensation Charter that details the responsibilities, authority and procedures for the committee. The members of the governance and compensation committee are:
Tim Pirie, Chair
Terry Edwards
Robert Louie
James Paterson
Warren Matheos