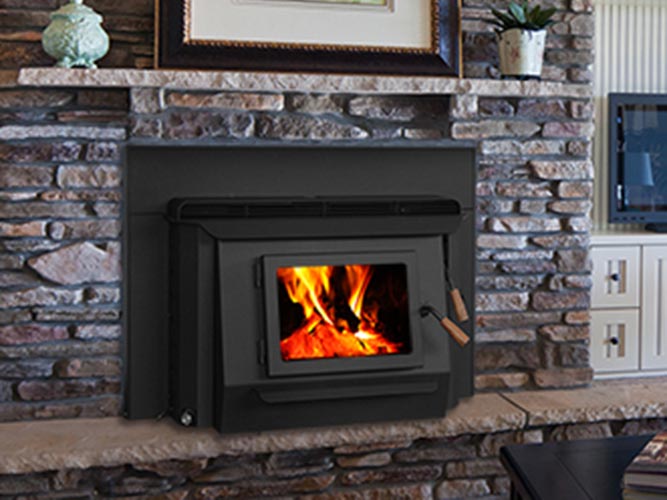 Management
Board of Directors
Our Directors include seasoned professionals with a unique combination of experience, education and skills who are well positioned to support the needs of a growing business.
Our Directors also participate as investors which gives each of us a financial stake in the success of Decisive Dividend Corporation.
Five of our directors are independent in that they have no direct or indirect business or other relationships that could reasonably be expected to interfere with the exercise of independent judgment.

Independent directors:
Bruce Campbell
Michael Conway
Peter Jeffrey
Robert Louie
Tim Pirie, Lead Independent Director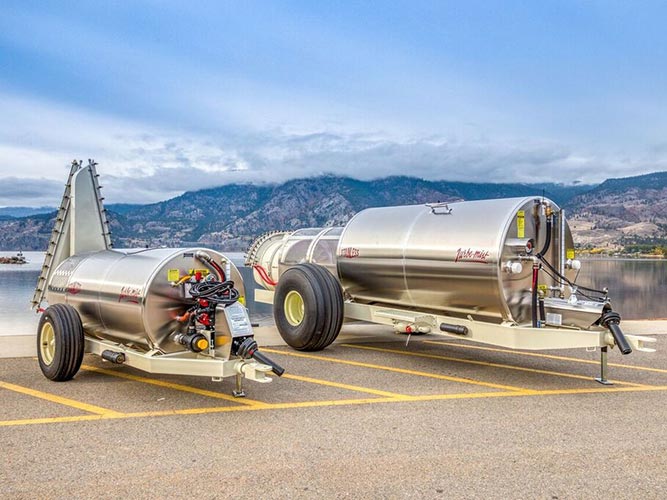 The Decisive Way
Our values… what we stand for and the way we want it to be.
Customers
We respect our customers, work to understand their needs and help them succeed. Our goal is to exceed their expectations in value, quality and delivery.
Quality
We seek to deliver excellence, continuous improvement and respond quickly to change. We focus on quality in everything we do.
Integrity
We trust, respect and support each other. We do what we say we are going to do and apply the highest standards in our dealings with employees, customers, suppliers, partners and shareholders.
People
We strive to provide our people with the resources and support they need to be successful. We encourage teamwork and share in the rewards of our success. We work hard and have some fun while doing it. We are "in this together".
Safety
We work to maintain high standards when it comes to the safety and health of our people. We owe it to ourselves, our families, and each other.
Community
We conduct our business in a socially and environmentally responsible manner. We obey all laws, rules and regulations in the communities where we do business – that's a given.
Performance
We are serious about our business and delivering shareholder value. We strive to provide sustainable and growing dividends to our shareholders. We keep the "best interests of Decisive Dividend" foremost in our actions and decisions.

Sign up for News & Updates