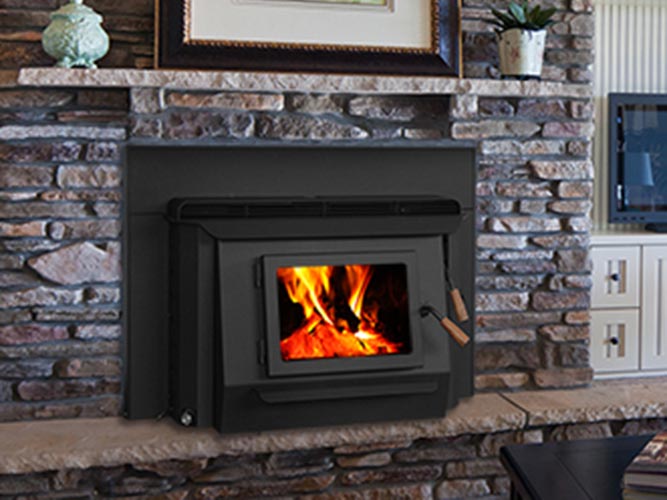 Management
Board of Directors
Our Directors include seasoned professionals with a unique combination of experience, education and skills who are well positioned to support the needs of a growing business.
Our Directors also participate as investors which gives each of us a financial stake in the success of Decisive Dividend Corporation.
Five of our directors are independent in that they have no direct or indirect business or other relationships that could reasonably be expected to interfere with the exercise of independent judgment.

Independent directors:
Bruce Campbell
Michael Conway
Peter Jeffrey
Robert Louie
Tim Pirie, Lead Independent Director