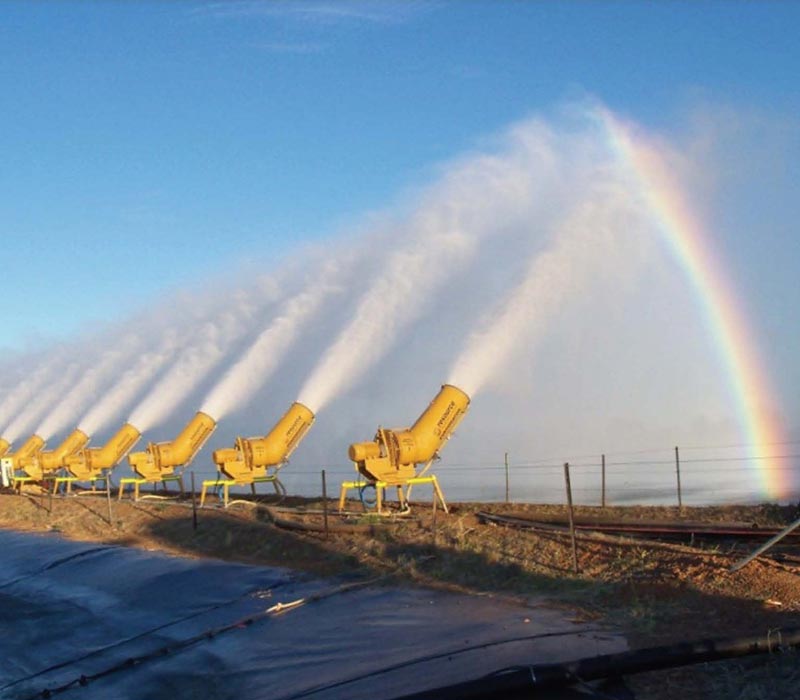 Objectives
To acquire established manufacturing companies with strong predictable cash flow.
To provide our shareholders with stable and growing monthly dividends.
Acquisition Criteria
We look for opportunities to acquire private companies that fit the following criteria:
An established operating history.
Competitive advantage.
Growth potential.
Operations based in North America.
No early stage, cyclical, technology or hospitality.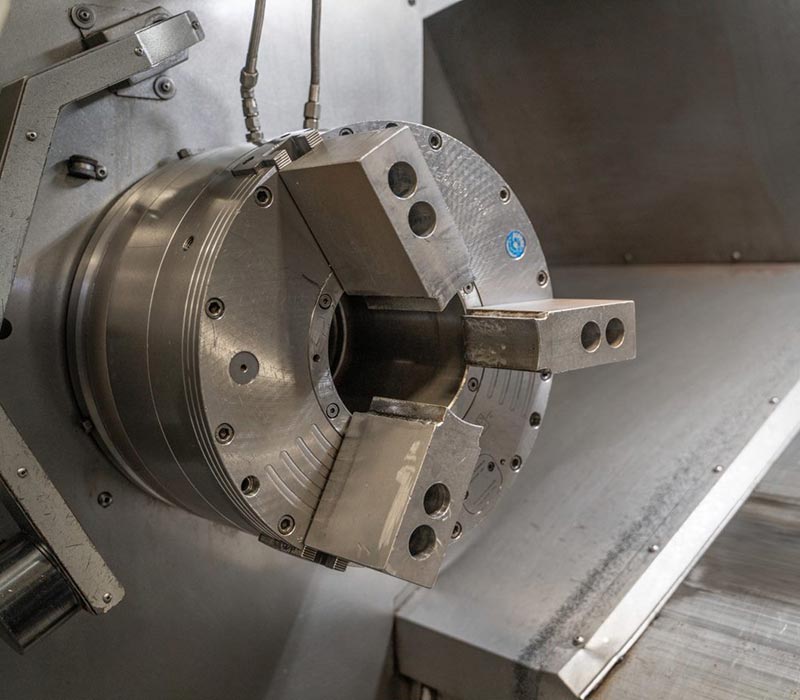 Approach
Our buy/build/hold approach includes the following:
Long term ownership – we do not buy a company with the intention of selling it.
Investment of time, money and expertise into the business.
Partner with existing management to grow the business.
Autonomy for management – we prefer to not be involved in the day to day operations.
Vendors and key management have an equity interest.
Opportunity for employees to participate in equity ownership (ESPP).
Disciplined purchase price based on a multiple of sustainable EBITDA.
Comprehensive due diligence to satisfy our criteria for a successful investment.
Once a company is acquired, we look to build a strong partnership in the following ways:
Strategic planning;
Access to resources and talent;
Assist with major capital allocation decisions;
Invest in growth opportunities; and
Oversight through financial reports and business plans.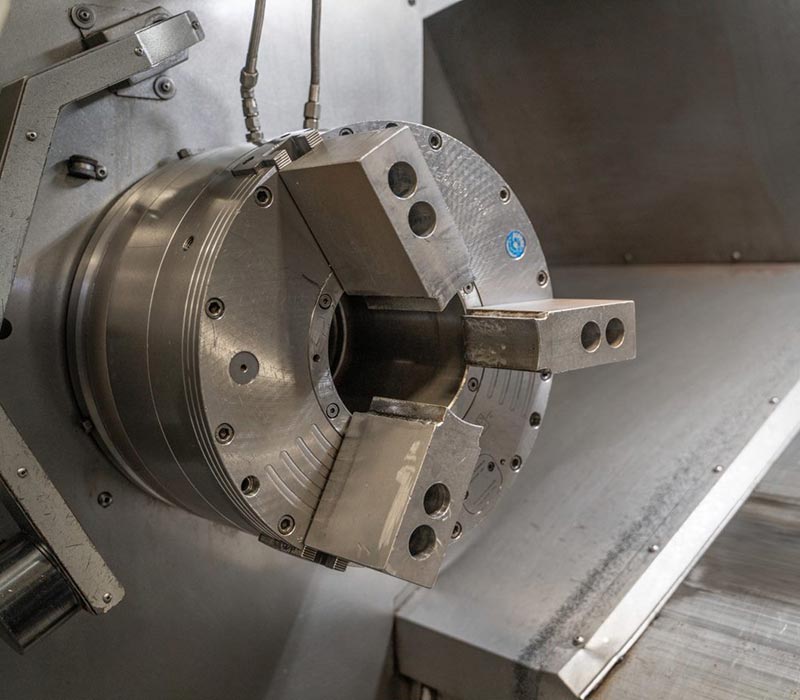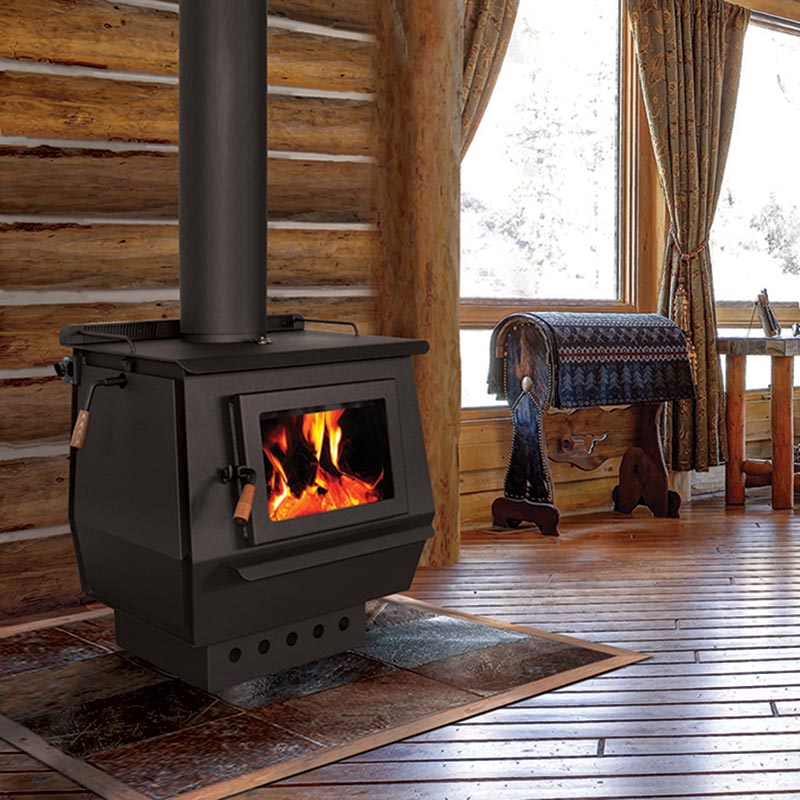 Why Decisive
Vendors
Exit opportunity.
Business legacy continues.
Management remains in control of the day to day operations.
Access to advisory group with significant operational, marketing, financing, legal and international experience.
Opportunity to cash out and participate in Decisive growth.
Employees
Business as usual.
Stability of long term ownership.
Opportunity for equity ownership (Employee Share Purchase Plan).
Capital to grow the business.
Investors
Growing diversified portfolio of companies.
Stable and growing monthly dividends.
Sustainable payout ratio.
Capital gains opportunity.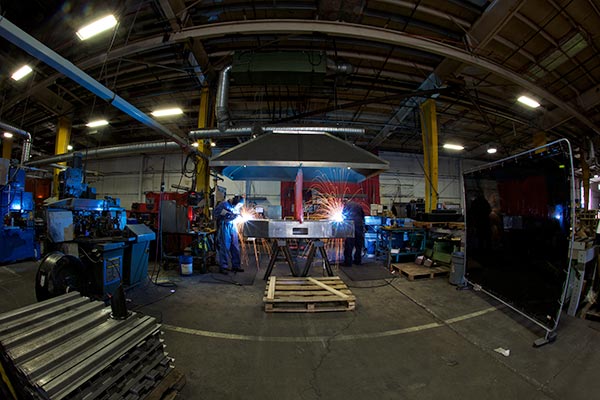 Milestones
2019
Acquisition of Northside Industries – August 2019
2018
Completed public offering of common shares ($14.9 million) – July 2018
Acquisition of Hawk Machine Works Ltd. – June 2018
Acquisition of Slimline Manufacturing Ltd. – May 2018
2017
Increased monthly dividend by 20% to $0.03 per month ($0.36 annualized) – March 2017
2016
Acquisition of Unicast Inc. – June 2016
Completed equity offering of common shares ($5 million) – June 2016
2015
Increased monthly dividend by 25% to $0.025 per month ($0.30 annualized) – October 2015
Initial dividend of $0.02 per month ($0.24 annualized) – June 2015
Completed equity offering of common shares ($2 million) – February 2015
Acquisition of Blaze King – February 2015.
2013
Completed initial public offering of common shares ($1.5 million) – September 2013
Shares commence trading on the TSX Venture Exchange – September 2013
Sign up for News & Updates