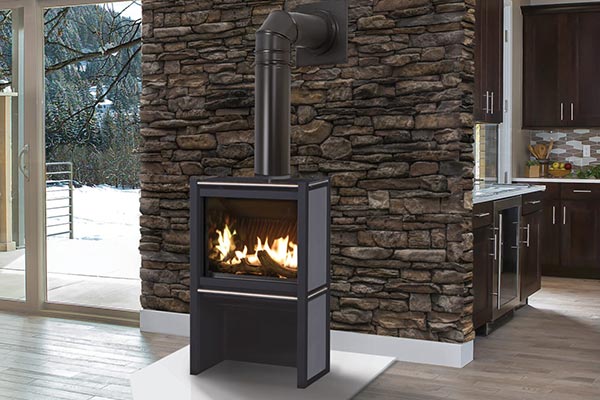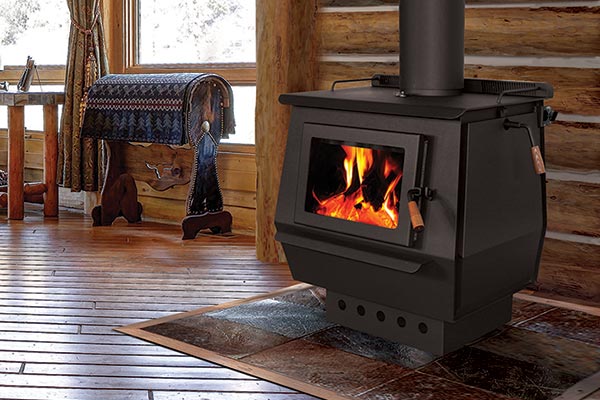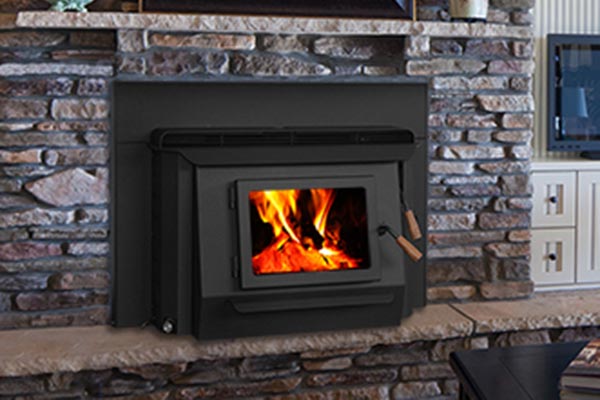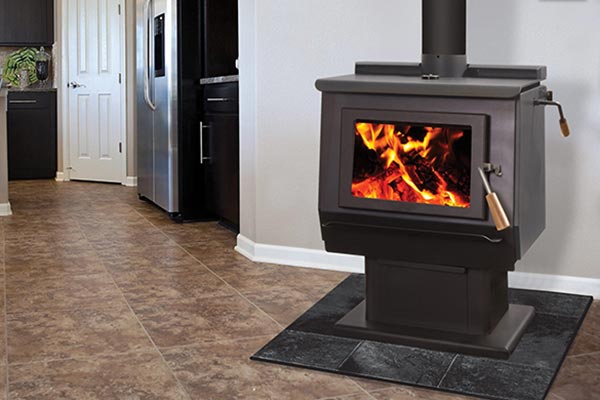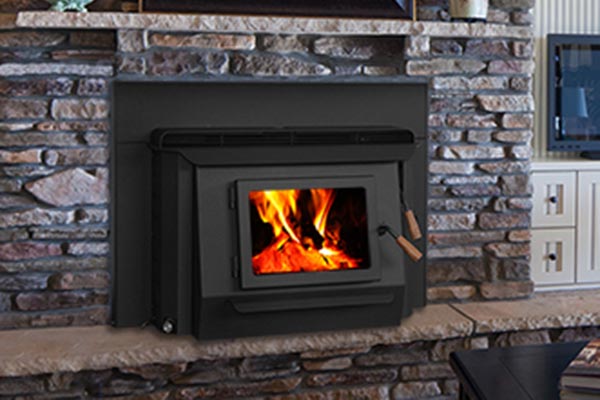 Blaze King Industries is a recognized leader in the fabrication of high quality and high efficiency hearth products.
Since 1977, the Blaze King focus has always been to design super-efficient, eco-friendly hearth products and build them to last. Today, from their facilities in Penticton, BC and Walla Walla, Washington they manufacture some of the most efficient and cleanest wood stoves in the world.
For a wood stove to be truly efficient, it must burn less fuel and heat for longer. Blaze King wood stoves provide extremely long burn times, phenomenal heat production and burn up to a third less wood than competitor stoves with no heat loss.
Their growing line up of wood and gas burning free standing stoves and inserts can be found throughout North America and their products are backed by the most comprehensive warranty in the business.
For more information, please visit www.blazeking.com
(Acquired by Decisive Dividend Corporation in February 2015)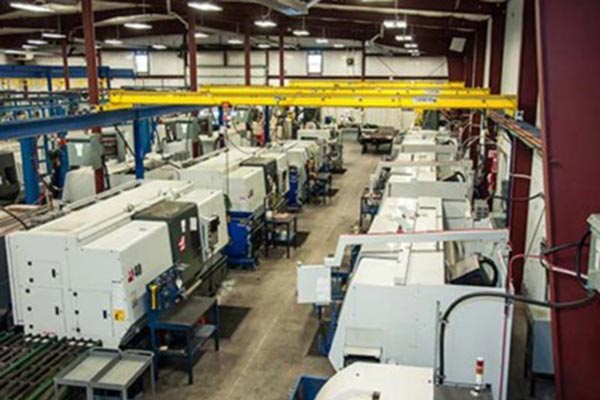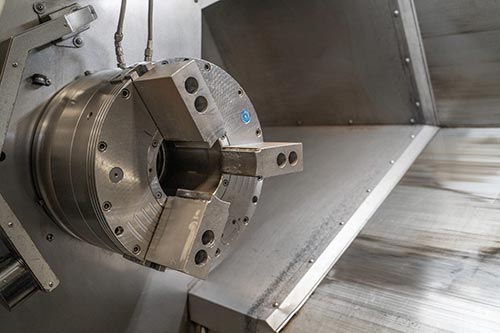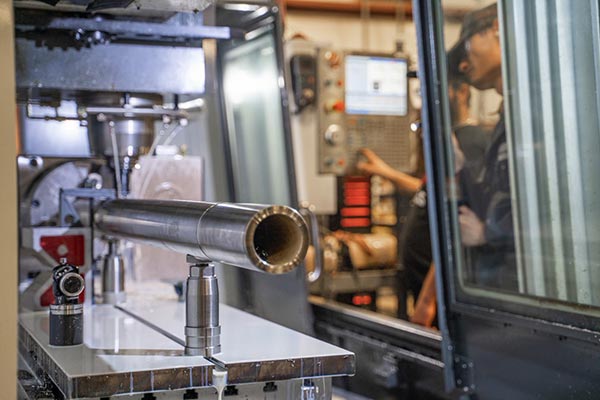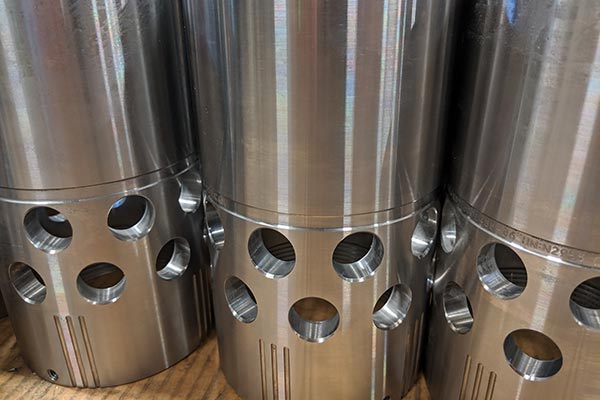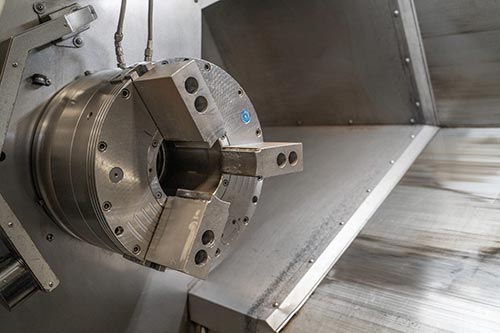 Hawk Machine Works Ltd. is a precision machining and fabrication shop dedicated to delivering comprehensive CNC machining solutions for a variety of industries in North America.
Based in central Alberta, they deliver exceptionally high-quality CNC machined parts, tools, and equipment that meet the rigorous demands of their customers. Their precision machining capabilities service many industries including oil and gas, automotive, electrical and utilities, and agriculture.
From their modern facility, they have the capability to manufacture small or large products featuring simple or complex design in quantities ranging from prototype one-offs to thousands in a production run.
Their expertise includes design, manufacturing, finish applications, part marking, assembly, testing as well as delivery to the customer's door. This 'turnkey' solution adds value with reduced turnaround times through streamlined processes.
For more information, please visit www.hawkmachine.ca
(Acquired by Decisive Dividend Corporation in June 2018)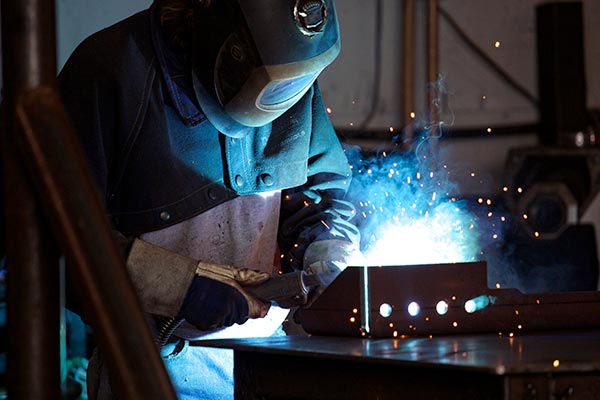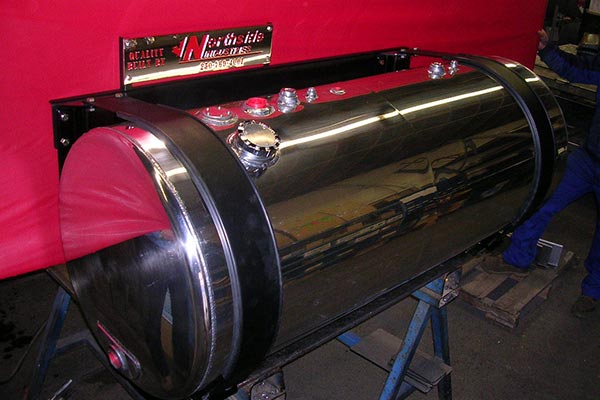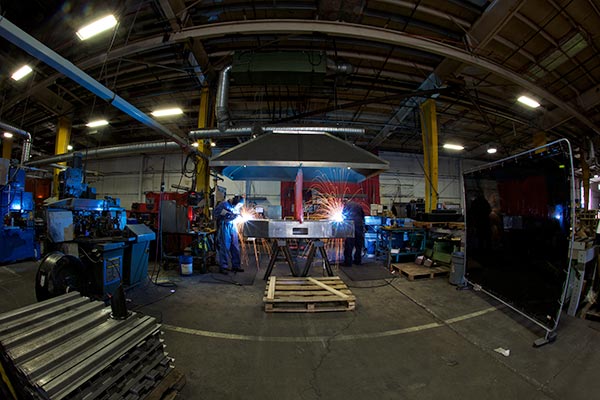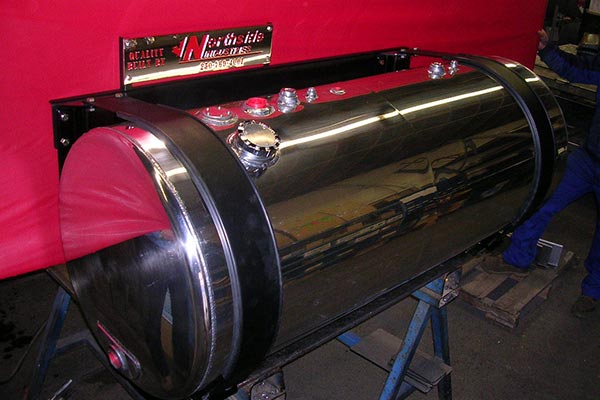 Northside Industries has built a stellar reputation for precision metal fabrication and manufacturing for OEMs, aftermarket components and products, and custom assemblies for a variety of industries including agriculture, forestry, oil and gas, and trucking.
Founded in 1967, they can provide all your steel and aluminum fabrication needs, from custom design to cutting to forming to welding to powder coating and installation. They are your one-stop shop for steel and aluminum fabrication.
Northside Industries manufacture their own brand of aftermarket fuel and hydraulic tanks including a full line of tank accessories and components as well as aftermarket bumpers that can be built to accommodate any semi truck make or model.
They are a global distributor for Hydrau-Flo, a unique and fast fueling valve system that is safer, cleaner, and more reliable – preventing overfilling, spillage and tank rupture. Manufacturers that Hydrau-flo has been installed on include Caterpillar, Hitachi, Komatsu, Cummins and many more.
For more information, please visit www.northsideind.ca
(Acquired by Decisive Dividend Corporation in August 2019)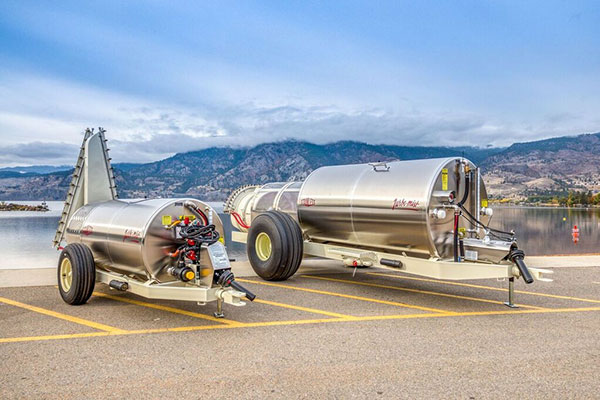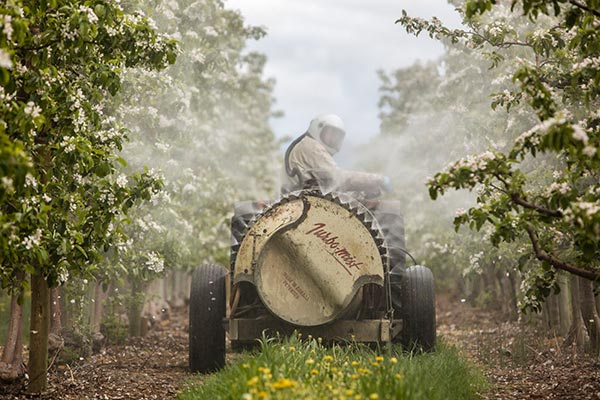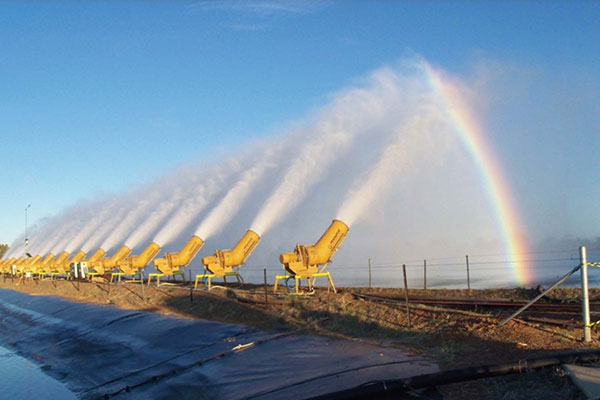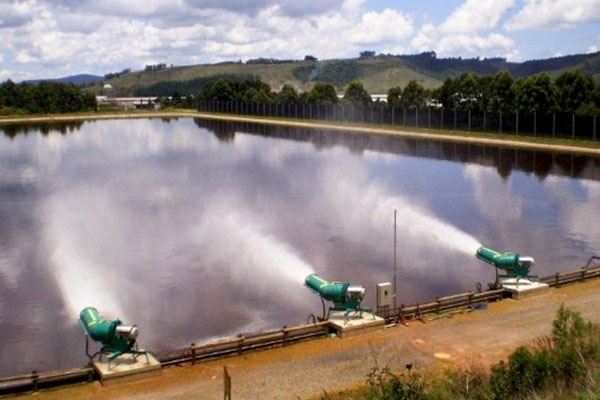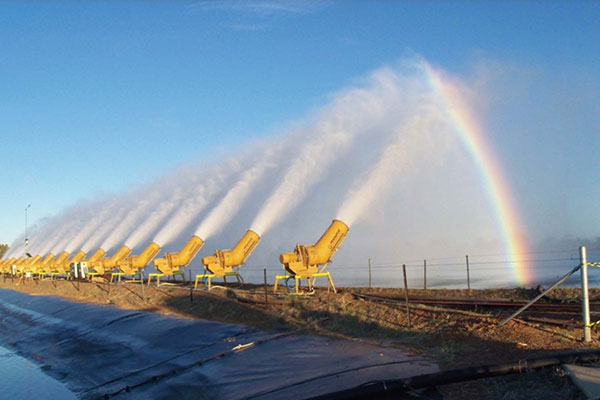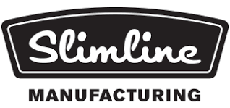 Slimline Manufacturing Ltd. designs, manufactures and markets Turbo-Mist agricultural sprayers and EcoMister wastewater evaporators for sale and distribution worldwide.
Turbo-Mist Sprayers are legendary for their precise targeting, drift elimination, fuel, chemical and water savings, and the associated financial and ecological benefits. Of equal importance to farming clients is the improved yield resulting from properly calibrated, targeted spraying, using Slimline's patented Turbo-Mist air blast technology.
For more information, please visit www.turbomist.com
EcoMister Wastewater Evaporators are high performance portable industrial evaporators that extend the life and reduce the operational and environmental costs of tailings ponds, leachate ponds and wastewater evaporation ponds. Electric or fuel powered, the EcoMister Evaporator offers the most durable, cost effective wastewater disposal solution available whether in mining, solid waste, oil & gas, power generation, municipal wastewater or food processing.
For more information, please visit www.ecomister.ca
Established in 1948, Slimline leverages six decades of manufacturing expertise to produce high quality agriculture sprayers and evaporation systems that provide precise, reliable, consistent performance over time.
For more information, please visit www.slimlinemfg.com
(Acquired by Decisive Dividend Corporation in May 2018)